Commercial Design / Publishing
Web Design
This web site was self built with HTML code, without using web design software such as Dreamweaver. 
All images were created / photographed, digitally mastered and prepared for web presentation by Patrick Willi.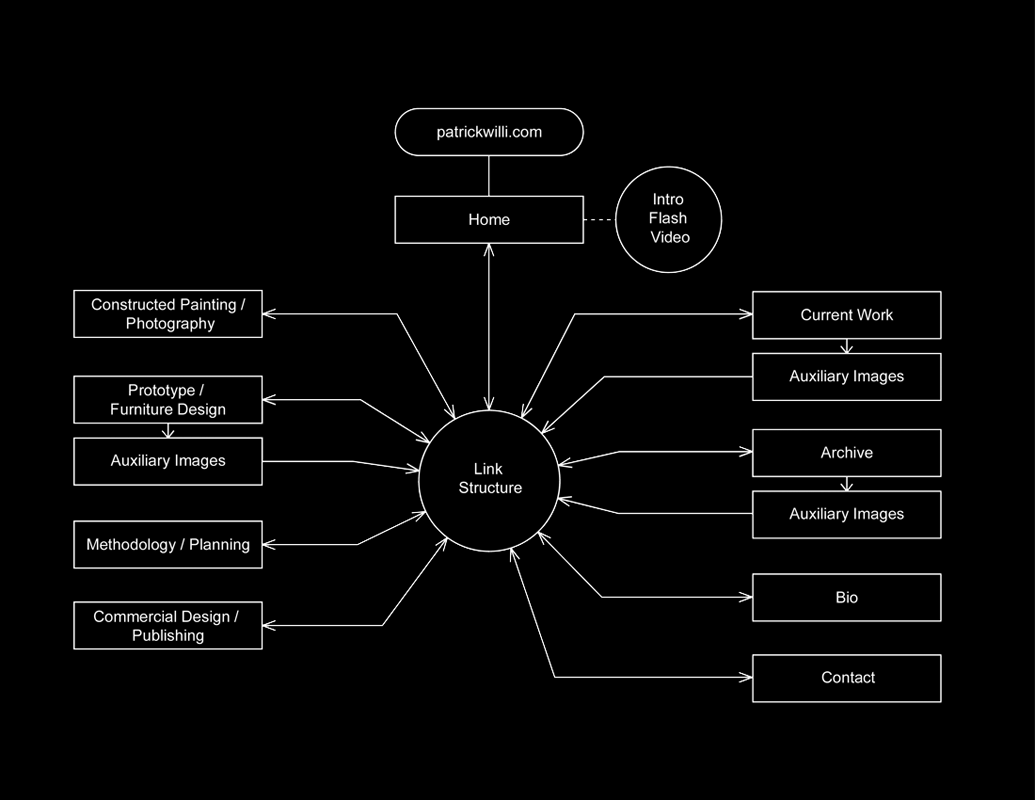 Point of Purchase Production Design
This project was a mock-up for a sales presentation to Target. There were strict dimensional design limitations for this console. The goal was to present to Target a prototype display, demonstrating that the Story Reader Video Plus game console and supporting demo elements could be mounted on a single support structure within preset dimensions.
Book Design / Desk Top Publishing / Art Direction
A typical project while working in the Children's Department at Publications International, the Little Pop-Up Songbook, "What Pooh Can Do", would start as a written editorial outline. As the Art Director for the project (and many others like it), it was my responsibility to create thumbnail drawings, develop pop-up designs, build final mechanicals and die cut files, and then close the project before sending it to prepress, all the while working under licensor and editorial approval.
This is a similar project for a different licensor.
Rapid Prototyping / Production Design
This is an example of product modification under limited time constraints. The request was to take existing product and add an eye piece. Instead of completely fabricating from scratch the eye piece section (as was suggested), I chose to disassemble a duplicate set of headphones and use it's parts for the eye piece housing and armature. The total time for this project was 2 hours.